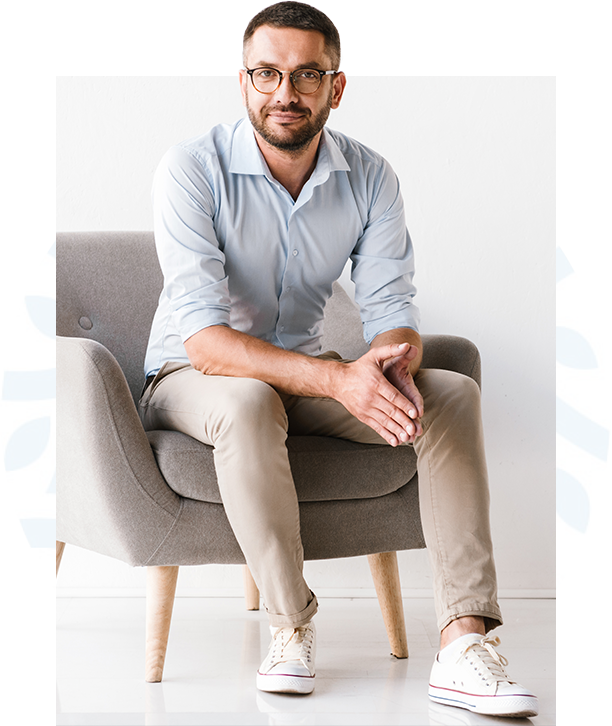 Home is everything to me. I created White Classic to bring more comfort to your world through premium, accessible essentials.
Before starting the company, I was a design enthusiast and a super consumer of home goods who couldn't find a single brand that was high quality, affordable or easy to shop. As someone who spent a decade working in advertising and brand development, I realized there was a hole in the market – and saw a true business opportunity. I launched White Classic in 2014 as an online-only, direct-to-consumer brand focused on creating impeccable bedding. Since then, we've expanded into many areas of the home and sell in several brick-and-mortar stores across the U.S. – starting with our hometown of Brooklyn, New York.
We've created a loyal community dedicated to comfort, both online and off. And we're committed to providing you with exceptional everyday essentials that make you feel at home.

- Peter Kohn, Founder and CEO
Our Quality Promise
We Know Quality Is Essential
Each one of our products is made from the finest fabrics and materials. By selling directly to you, we're able to bring more comfort to your world through premium products at affordable prices. Because self- care is a luxury that everyone should be able to enjoy.
Most of all, we believe a little love goes a long way. Welcome to our comfy community.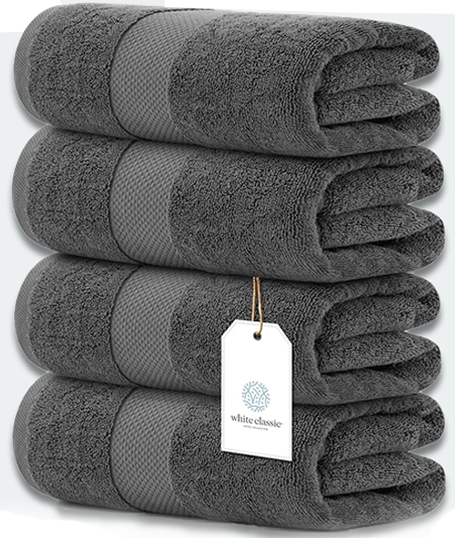 Why White Classic?
It's your ultimate choice for timeless elegance and exceptional quality. White Classic collections will brings a touch of sophistication to any setting. Crafted with precision and made from the finest materials, these products are designed to stand the test of time.

100% Cotton

Supreme Loft

Quick Drying

Long Lasting Fibers